Phone 59 77 04 66 | 

941 Nepean Hwy, Mornington, VIC 3931
BUSINESS HOURS | Monday 9am – 6pm | Tuesday-Thursday 9am-7pm | Friday 8.30am – 6pm | Saturday 8.30am – 2pm
Bayside Osteopathic Clinic offers an integrated solution for your musculoskeletal health by providing Osteopathy, Exercise Physiology and Rehabilitation, Clinical Pilates and Massage to the Mornington Peninsula all in one convenient location.
Our philosophy is simple – we are committed to treating our patients with exceptional patient focused care, using evidence based treatment methods and exercise rehabilitation to create long term musculoskeletal health solutions for all patients, no matter what their age or condition.
Interested in Clinical Pilates?
Exercise Rehabilitation Class designed for you and your injury
Learn More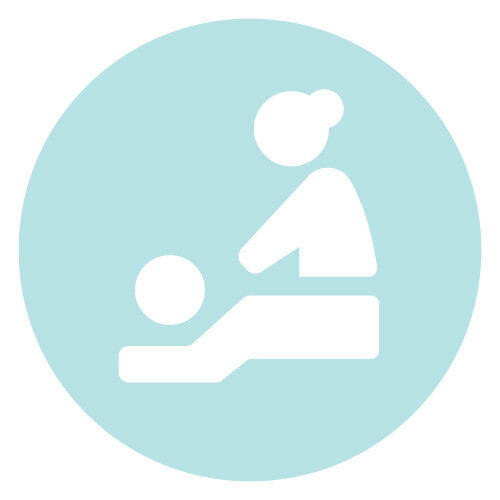 Osteopathy is a holistic hands-on healthcare approach to the treatment of common musculoskeletal complaints and a variety of other health issues.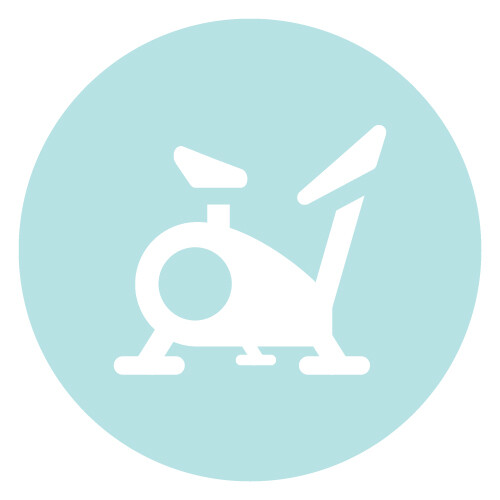 Accredited Exercise Physiologists are University trained health professionals who develop and deliver individually tailored exercise interventions.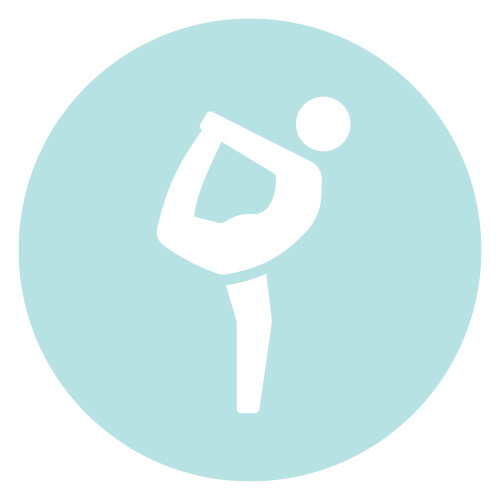 Clinical Pilates is a gentle exercise form that can benefit certain injuries and conditions, and may help prevent injury reccurrence.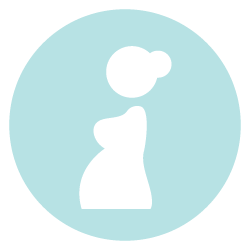 Pregnancy related pain is commonly experienced throughout all trimesters and osteopathy offers a gentle and low risk form of treatment. Osteopathic treatment may also be of benefit in some conditions affecting infants and toddlers.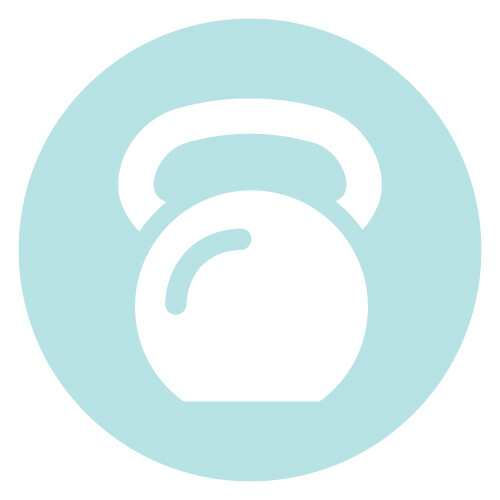 Located in our private and on-site studio, our small group classes offer a number of specific approaches to help you exercise in a fun and social settting, with programmes appropriate for your needs and goals.
Pregnancy related aches and pains
Shoulder, elbow and wrist pain
Bayside Osteopathic Clinic